I was born in Paris on February 17 in 1964, as the daughter of South American parents.
My musical training started very early through my father who introduced me to Brazilian music. He was my first mentor. A multiinstrumentalist himself, he provided me with various musical styles and thus had a big impact on my music.
When I was seventeen I took private lessons from a classic teacher who laid the base for my present singing technique. But finally I decided to stay with the natural sound of my voice and left the classical training behind.
Since the beginning my musical idols where mainly Brazilian composers like Antonio Carlos Jobim, Baden Powell, Carlos Lyra, Jorge Ben and many others. Then came the great American composers - Cole Porter, Irwing Berlin, George Gershwin etc. I got to know them through their great musicals. They excite me and inspire my Jazz Repertoire until today.
After that I worked from 1990 to 2001 as a member of the chorus in the Austrian pop music scene, live as well as in studio productions. I accompanied many Austrian and German artists, for instance Christian Kolonovits, Friedrich Gulda, Udo Jürgens, Wolfgang Ambros, Rainhard Fendrich, Uwe Ochsenknecht, Marianne Mendt and many others.
In between times I always returned to my Brazilian music and I also started to get to know the Austrian Jazz scene. At the same time I began to write my own songs,
I was lucky to work with great musicians who introduced me into this scene and still accompany me on stage until today. My Jazz mentors are - among others - Hans Salomon, Richard Österreicher and Karl Ratzer. And last but not least, Larry Lofquist, an american pianist and composer from Detroit with whom I've been woking since twenty years in Vienna.
Nowadays I work as a solo vocalist, being the band leader in my own band formations which I put together as needed.
Jacqueline Patricio DA LUZ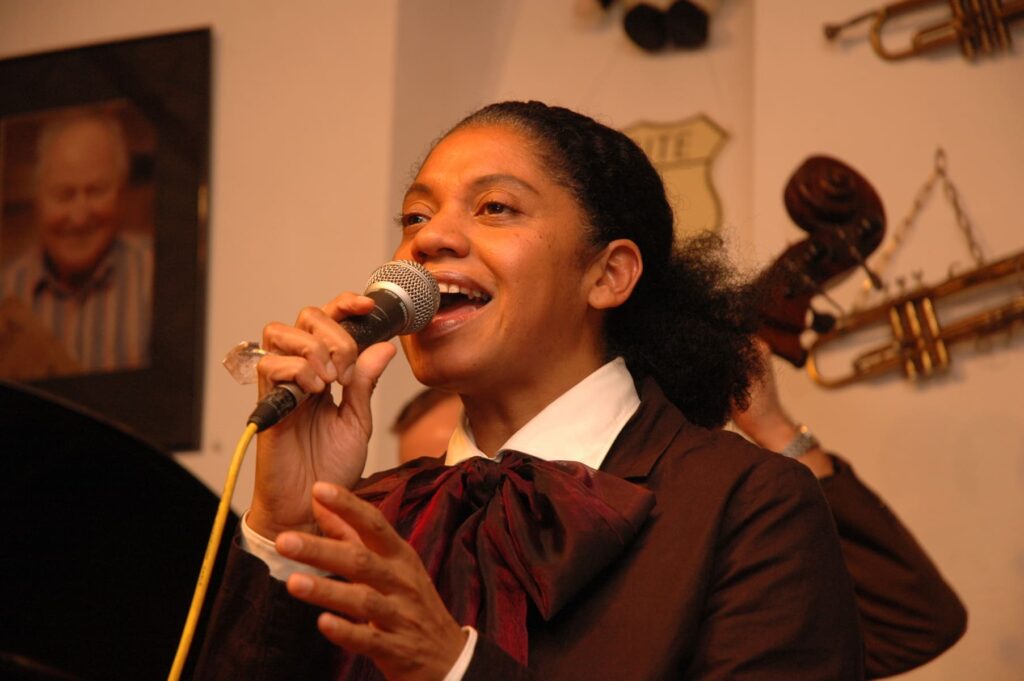 Dindi | Music & Lyrics: Antonio Carlos Jobim
Guitar: Martin Spitzer | Double Bass: Joschi Schneeberger | Percussion: Rainer Gradischnig | Saxophone: Herwig Gradischnig
Music is my Life
Tulypa | Music: Claudio Caribe | Lyrics: Larry Lofquist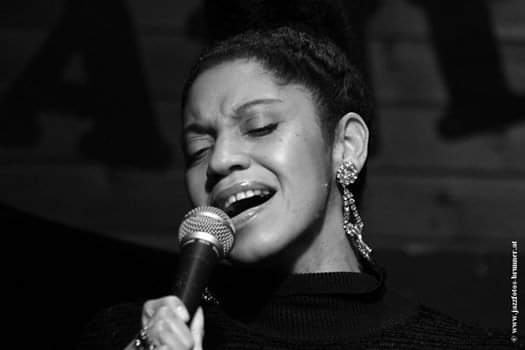 "My music is born out of passion,
I sing it from my soul."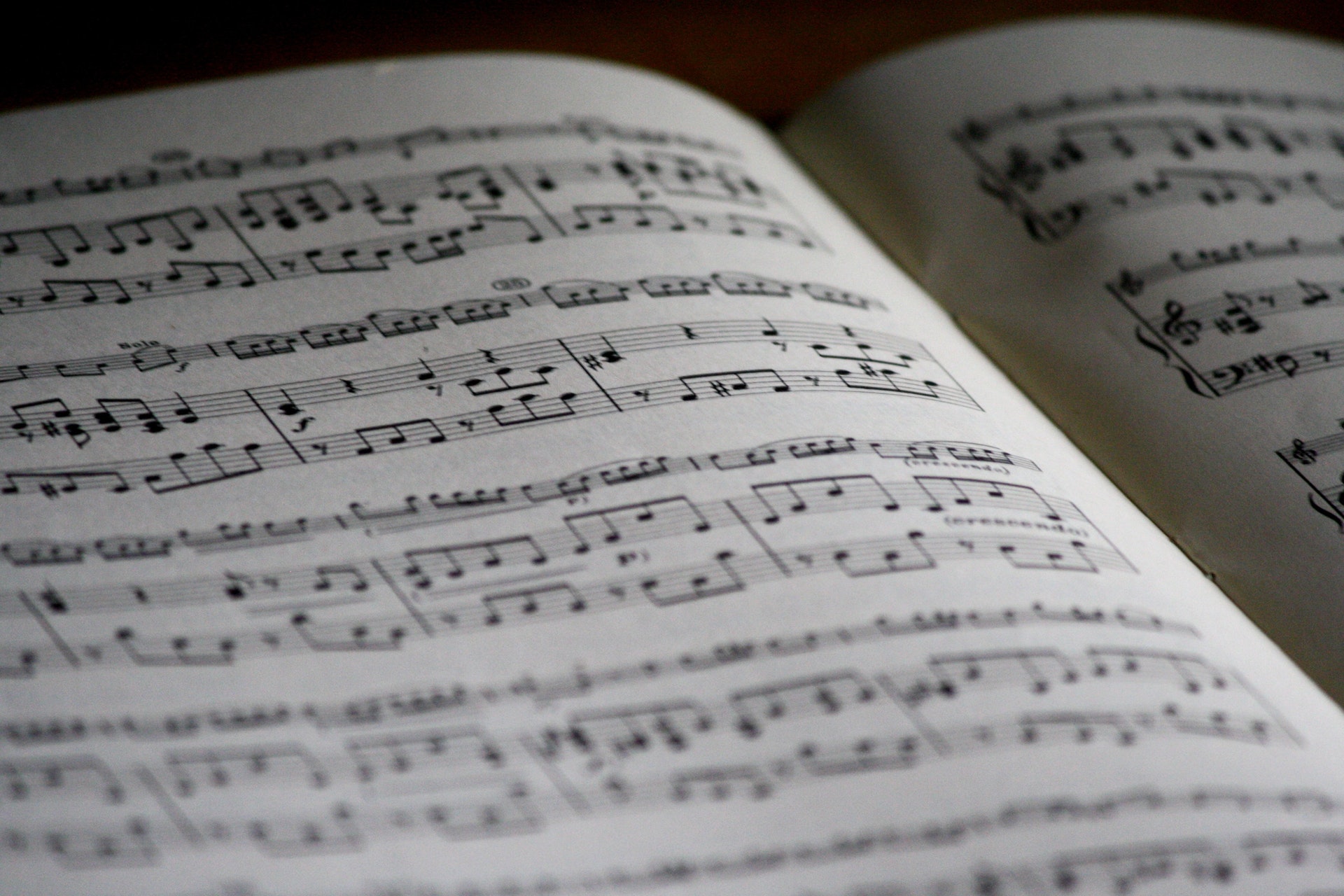 "Everything has an ending, except Music"
La Vita e bella