"NEUES PROJEKT 2023"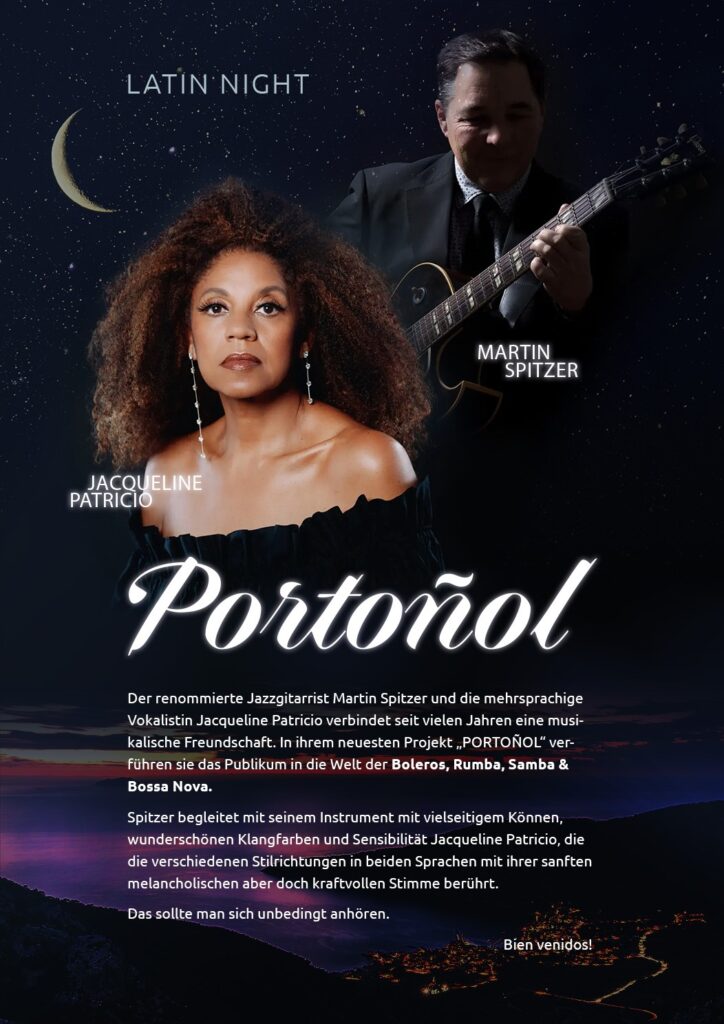 DA LUZ – "BRASIL LOUNGE"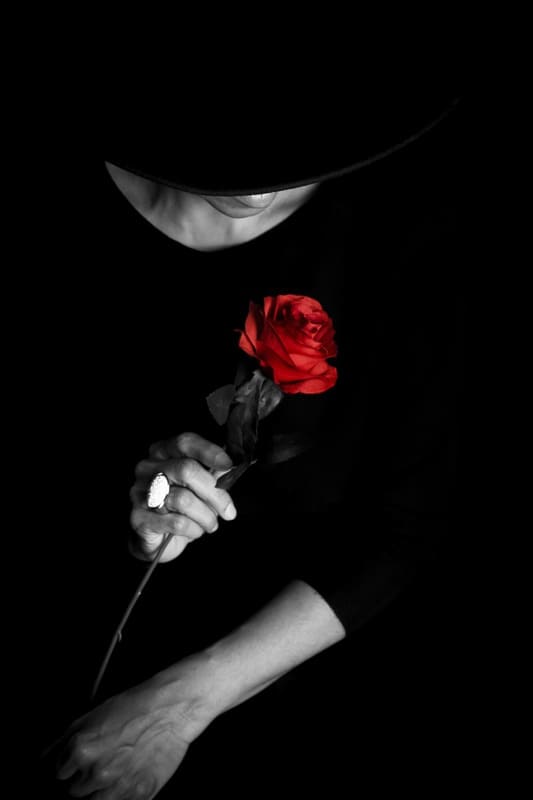 DA LUZ is a band formation led by vocalist and bandleader Jacqueline Patricio DA LUZ. Her programme is dedicated to the diversity of Brazilian music.
Die große Liebe zur brasilianischen Musik ist bereits in meiner frühen Kindheit entsatanden.Mein erster musikalischer Mentor war mein aus Sao Paolo stammender Vater, der mir diese wunderbare, rythmische, melancholische und lyrische Musik nahe brachte.
Seither habe ich nicht mehr aufgehört, mich mit den brasilianischen Komponisten und deren Kompositionen zu beschäftigen. Die Vielzahl der Stile mit ihren Rythmen, wie: Chorinho, Samba, Samba Cancao und nicht zuletzt der Bossa Nova,erlauben es mir, als Vokalistin vielseitig zu sein.
I Have found my perfect band members, Brazilian and European Jazz musicians who have stayed with me on that musical journey to be close to the 'Brazilian Soul'.
DA LUZ - "JAZZ - SOUL LOUNGE"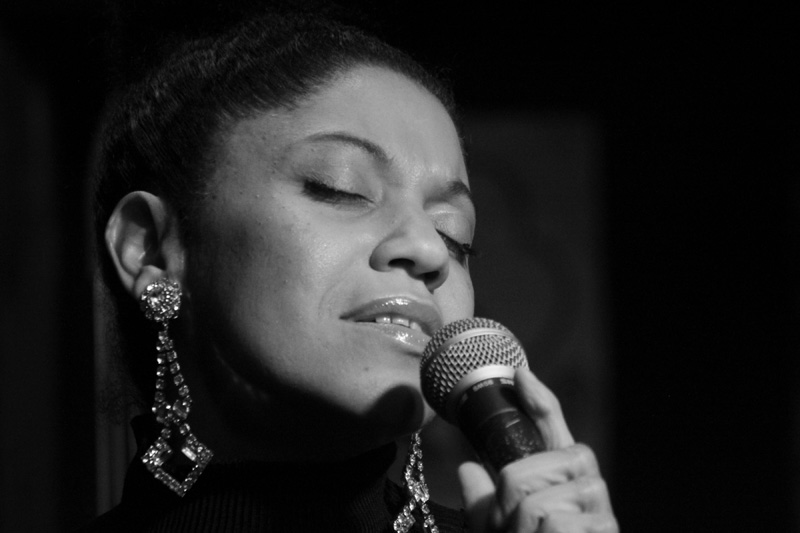 Meine Liebe zu Jazz, Soul und Popmusik hat mich zu diesem Projekt inspiriert. Mit JazzmusikerInnen aus den verschiedensten Ländern dieser Welt fusioniere ich diese drei Musikrichtungen und erstelle dann je nach Konzertveranstaltung meine individuellen Programme dazu.
We play well known as well as unknown song material of my favorite composers and peformers, like for instance: Bill Withers, Steve Wonder, Gregory Porter, Amy Winehouse, Diana Ross, Norah Jones, Natalie Cole and others.
And last but not least our own compositions.
Jacqueline Patricio DA LUZ